Forest Lake Blvd Flood Risk Reduction
The Forest Lake project is a stormwater improvement project funded by the City of Lincoln's 2019 Stormwater Bond. The purpose of the project is to reduce flood risk in a southeast Lincoln neighborhood.
During heavy rain events, stormwater overtops Forest Lake Blvd, just west of S 70th St, making the road impassable. Localized flooding also causes excessive sedimentation and erosion in the stream, putting nearby homes at risk of property damage.
> A public open house was held on Tuesday, July 13, 2021.
See the Project Timeline section below for meeting materials.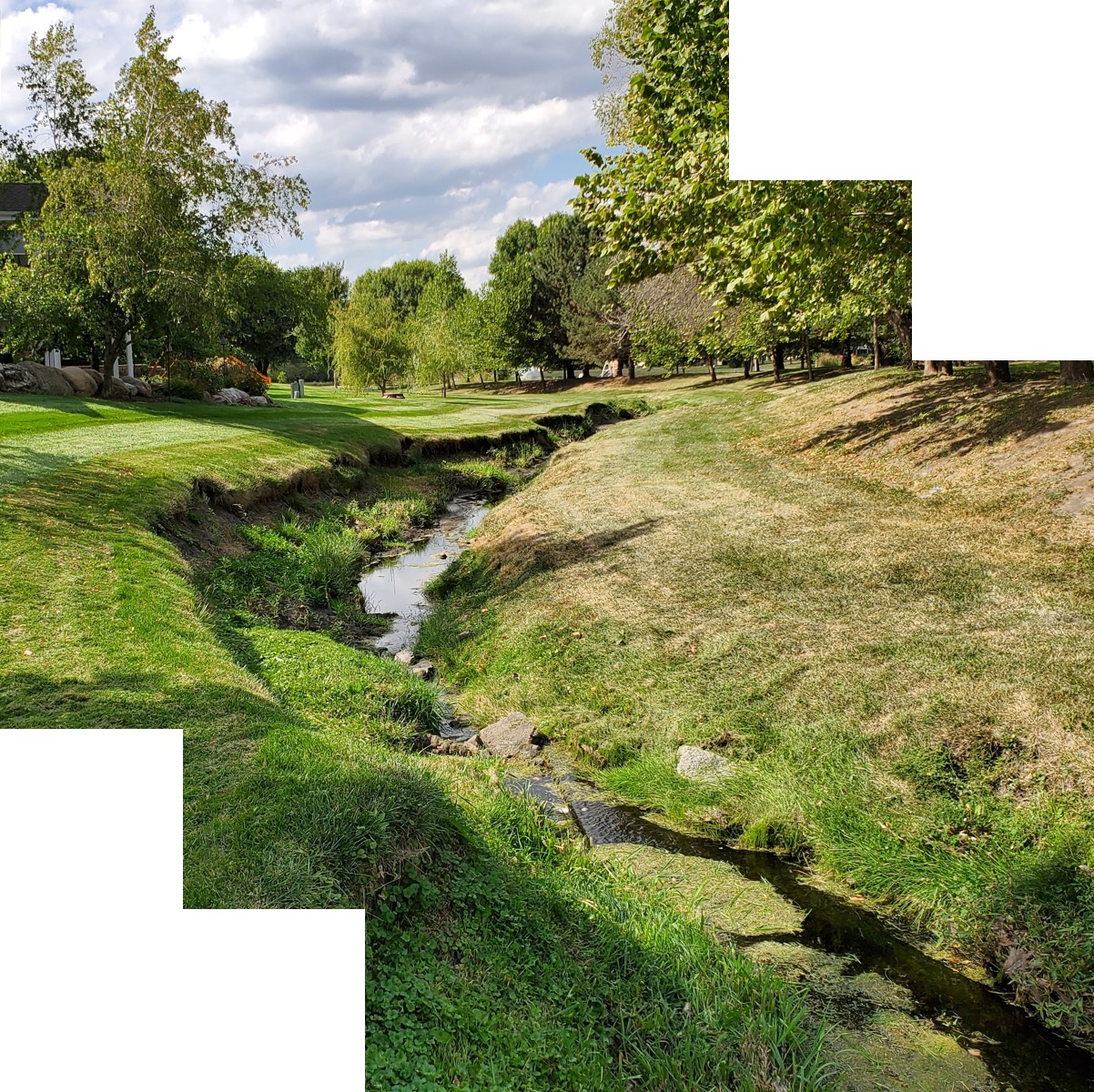 Project Area
The project area is south of Holmes Lake and includes the smaller of two streams that feed into Holmes Lake. This stream borders two homeowner associations, each of which have residents at risk of flooding during significant rain events.

A History of Flooding
The project area has experienced flooding for at least a decade.
2012
Two adjacent homeowner associations asked the City of Lincoln to work with them to help resolve the long-standing issue.
2015
JEO Consulting Group completed a stormwater evaluation that sought to identify the feasibility and effectiveness of proposed improvements to culverts and the channel in the area.
KEY FINDINGS
(1) The culvert at Forest Lake Blvd has insufficient capacity to convey significant rain events without water overtopping the road.
(2) The configuration of the Forest Lake Blvd culvert has resulted in an excessive accumulation of sediment above, in, and below the culvert.
2019
Lincoln residents voted to support a $9.9 million stormwater improvements bond that would fund, among other projects, the needed improvements at Forest Lake Blvd and S. 67th  Street. The adjacent homeowner associations also contributed funds to be put toward stream improvements.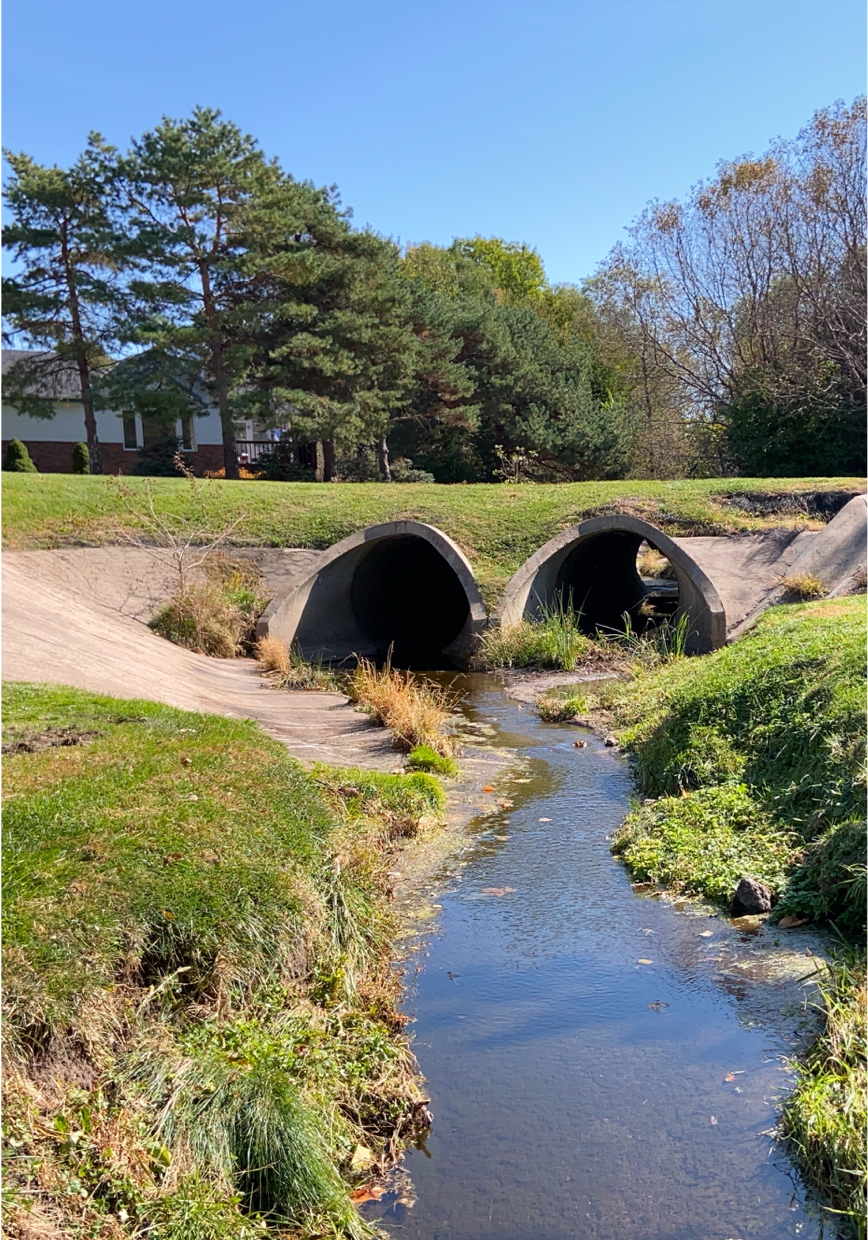 Planned Improvements
The City of Lincoln is working with JEO Consulting Group, with input from the adjacent homeowner associations, to identify and design improvements to the stream crossings at Forest Lake Blvd and 67th Street.
It is expected the improvements will increase the capacity and improve the conveyance of stormwater at the two stream crossings, reducing the risk of flood and potential property damage in the area. Portions of the stream's banks will also be stabilized to help prevent future erosion.
Project Timeline
The project team is working with the adjacent homeowner associations.
Neighborhood meetings will be held at key design milestones to keep those most affected by the project informed.
Construction of the improvements is anticipated to take place in summer/fall 2021, pending notice of grant award.
In spring 2020, the project team prepared a grant application for funding from the U.S Federal Emergency Management Agency (FEMA).
The grant was submitted to the Nebraska Emergency Management Agency in July 2020.
The grant application is currently under FEMA review.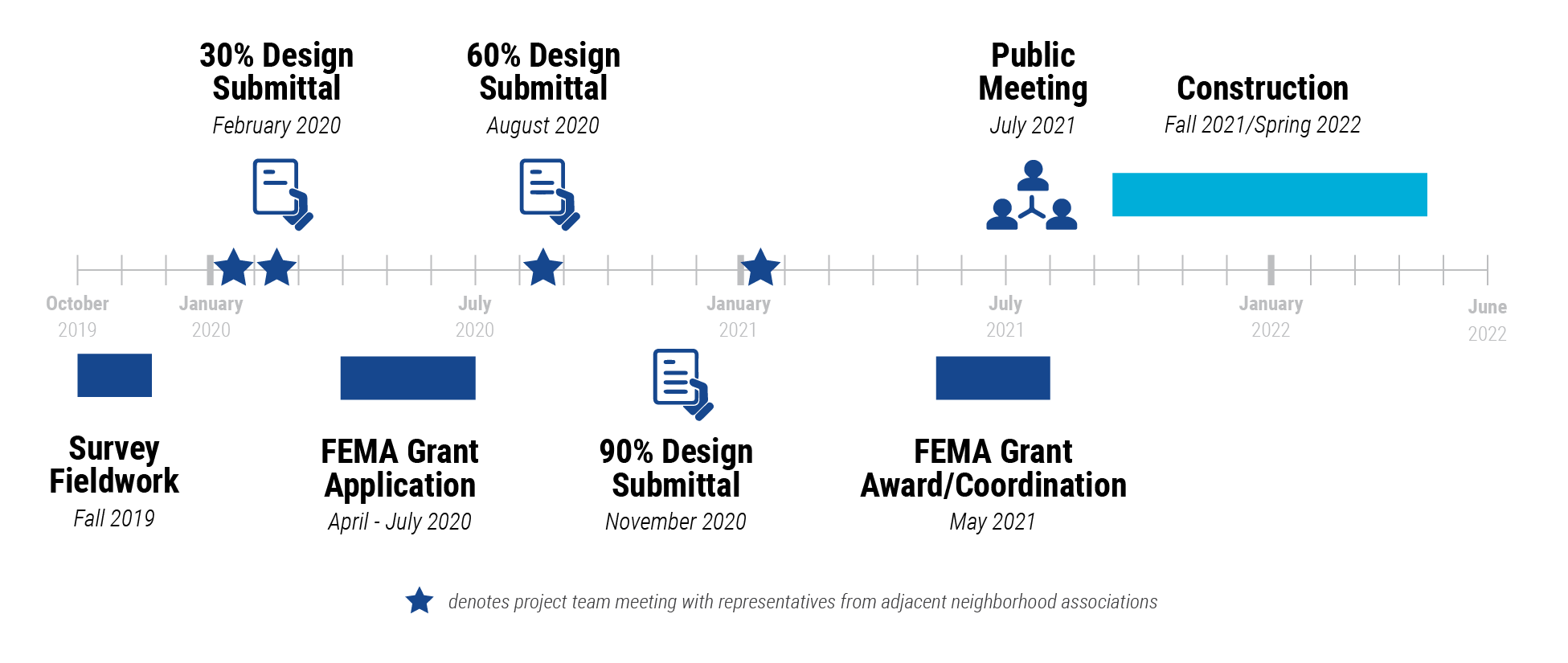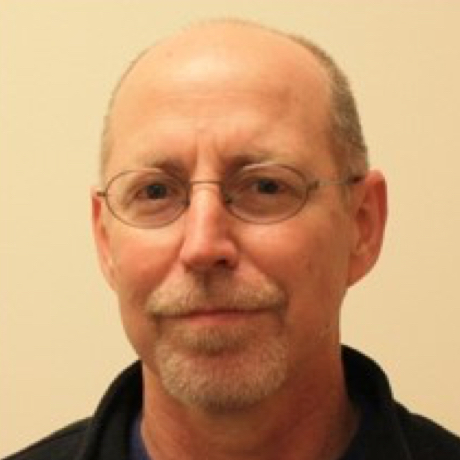 Ben Higgins
p. 402-441-7589
e. bhiggins@lincoln.ne.gov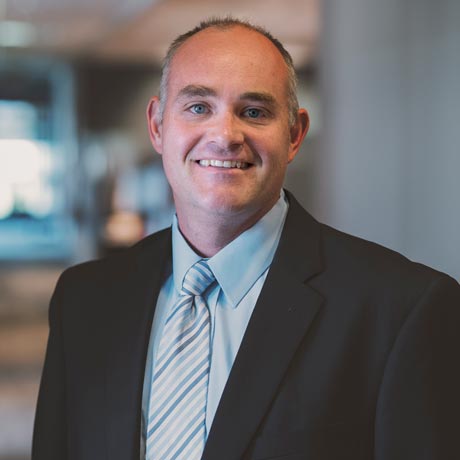 Kevin Kruse
p. 402-474-8759
e. kkruse@jeo.com